Partners and Advisors
We cannot be successful alone. Partnerships with thought leaders, public health institutions, industry and NGOs are at the core of Arogya World India Trust's work, and enable us, together, to become a formidable force.
By convening leading experts from public health, industry, government, research and public service, we leverage their collective experience and energy to increase our impact.
Our Partners
HEALTHY WORKPLACES
HEALTHY SCHOOLS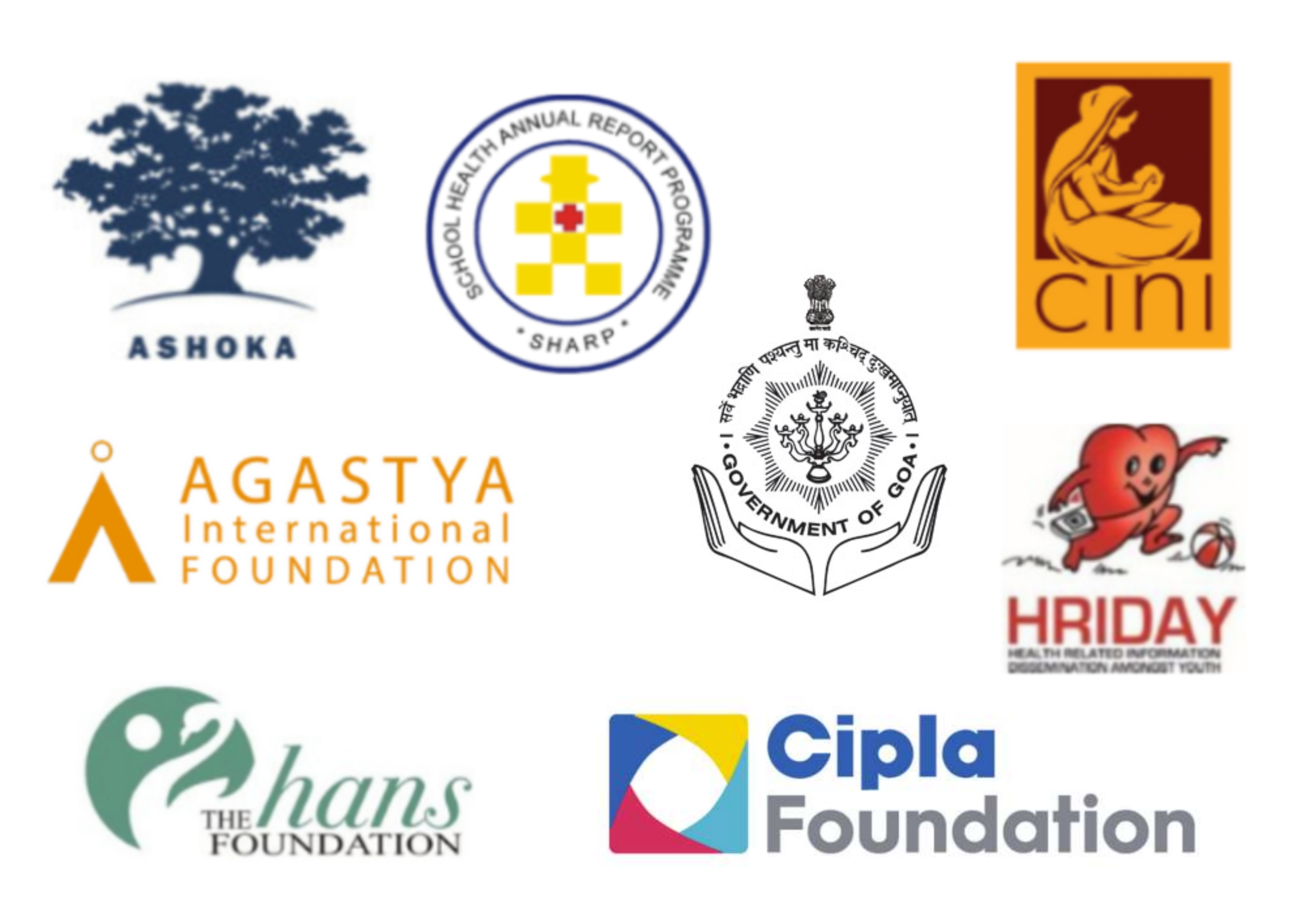 mDiabetes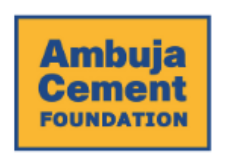 Our Advisors
Dr. K. Srinath Reddy – President, Public Health Foundation of India

Dr. V. Mohan – President and Chief of Diabetes Research, Madras Diabetes Research Foundation

Dr. Prabhakaran – Executive Director, Centre for Chronic Disease Control, and Adjunct Professor, PHFI

Dr. Nikhil Tandon – Professor, Department of Endocrinology, All India Institute of Medical Sciences
Dr. Ranjani Harish – Translational Research Madras Diabetes Research Foundation; Dr. Mohan's Diabetes Specialities Centre, Chennai

Dr. Monika Arora – Director, HRIDAY-SHAN; Faculty member, Public Health Foundation of India

Dr. A. Ramachandran – India Diabetes Research Foundation, Chennai

Nikhil Narayan, Bangalore

Dr. Arun Gowda, Bangalore

Dr. Ashish Jain (Head, Employee Health and Wellbeing – GlaxoSmithKlein)

Dr. Balaji Santanam
Dr. Ruchika Sachdeva